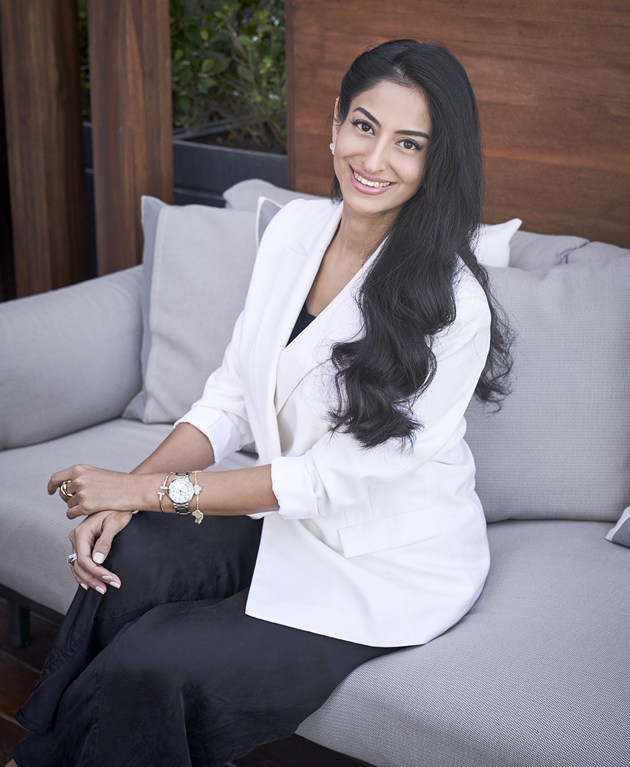 Safura Abasniya
Safura is a (CRB) "Certified Real Estate Broker Manager" with over 15 years of experience in UAE's Real Estate Industry. She has built and developed a strong team of professional and successful Industry Experts.
Her unrivalled knowledge and experience in Real Estate, Investment and Management moved Aston Pearl from an "idea" to a "well-established worldwide known company".
She continuously inspires the beginners as well as top professionals in competitive market, by proving the key to success is to earn and sustain the TRUST and LOYALTY of all existing and future clients.
Safura Abasniya continuously contributes to the Real Estate Industry her expertise by being featured in several magazines with articles encouraging female entrepreneurs, as well as empowering all Real Estate Brokers to achieve highest goals, develop and sharpen their skills.
© 2023 Aston Pearl Real Estate Broker, Dubai, UAE, All Rights Reserved.