Happy Clients Internationally
Rent

AED95,000

Direct Specialist:+971 528100136Reference no:AP-R-24170RERA Permit No:7115140962 Aston Pearl Real Estate is glad to present you with a 2 bedroom apartment in the heart of...

Bed

2

Bathrooms

3

Sq Ft

1,231

Price Per Sq Ft

AED77.17

Type

Apartment

View

Sale

AED2,800,000

Direct Specialist: Hakan Gokkaya +971 528791711Reference no:AP-S-26234RERA Permit No:7149319709**NO AGENT PLEASE** Aston Pearl is pleased to offer this 2 bedroom apartment located in Downtown...

Bed

2

Bathrooms

2

Sq Ft

1,204

Price Per Sq Ft

AED2,325.70

Type

Apartment

View

Rent

AED75,000

Direct Specialist:+971 585804932Reference no:AP-R-24163RERA Permit No:7116664500 Aston Pearl Real Estate is very proud to offer this well-presented semi- furnished Studio apartment in THE ARNO...

Bed

ST

Bathrooms

1

Sq Ft

593

Price Per Sq Ft

AED126.48

Type

Apartment

View
We speak the language of experience
Aston Pearl Real Estate Broker offers first class real estate services for a wide base of clientele. Based in Dubai, United Arab Emirates and possessing a vast client base with properties across Dubai and Abu Dhabi, we are best placed to assist diverse clients with different requirements. With our key values apparent in our business model, we strive to achieve the highest level of customer service by providing our customers what they require and most of the times exceeding their expectations.
With expertise and unparalleled knowledge of the area, Our team combines a truly innovative approach to buying and selling real estate with the work ethic and attention to detail expected from those who are accustomed to only the highest-quality service.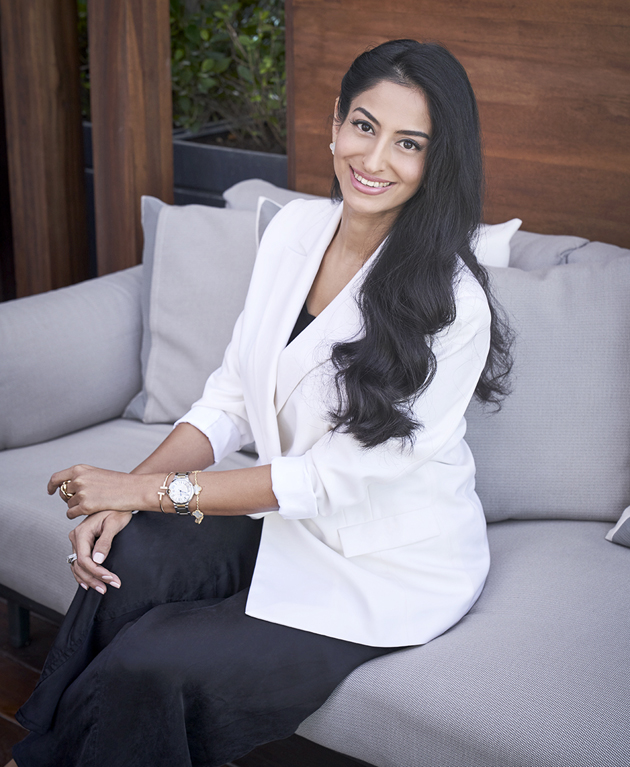 Safura Abasniya
Safura is a (CRB) "Certified Real Estate Broker Manager" with over 15 years of experience in UAE's Real Estate Industry. She has built and developed a strong team of professional and successful Industry Experts.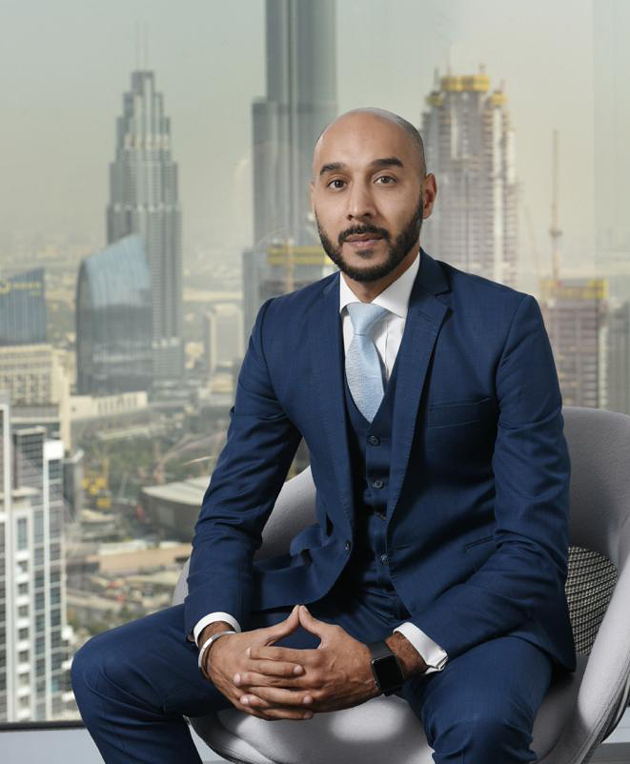 Lavjit Sra
A motivated, seasoned professional with a verifiable record. Charismatic leader and quick thinking business development strategist with proven ability to lead large teams of salespeople with sales initiatives that stream line budgets and ensure bottom line results.
what our Clients Say about us…
We were really impressed by their. The agent demonstrated the honest, attentive, responsible approach to work.
Right from the beginning of the process of buying my property she did not only advise me correctly but also went through each step with me thoroughly.
Aston Pearl looked after my investment goals and offered valuable insights about the changing property law and condition in Dubai.
Aston Pearl has managed the rental of my apartment in Dubai for a year now. The experience was very good, highly professional and proactive at all times.
Follow us on Social Media
Subscribe to our newsletter

#1401, API Commercial Tower,
Sheikh Zayed Road, Al Barsha 1, Dubai, UAE.
Privacy Policy
Sitemap
Terms of use